Finnish discus thrower Sanna Kämäräinen opened her outdoor season at European Winter Cup Throwing in Leiria Portugal. Sanna had a great meet, where she improved her personal best in second round to 61.07m. That also qualifies her to the World Championships held in Bejing this August. What a great start for the season, congratulations to Sanna and her coach Anssi!
EUROPEAN SHOT PUT CONFERENCE 2019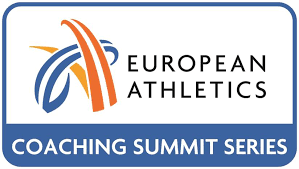 8th-10th November 2019 in Tallinn, Estonia.

Held under European Athletics Coaching Summit Series label in cooperation with Estonian Athletic Association (EKJL).

Download Conference flyer here.