Our young Jamaican Discus Thrower Fedrick Dacres competed in Chula Vista, California, where he won the meet with an amazing 67.30m. This result is a lifetime 4th result for Fedrick (68.88m and 68.67m from season 2017 and 68.02m from season 2016 are only better) and as you can see from the video, very relaxed and nice throw from the big guy. Second on the meet was Andre Evans with a PB 66.61m. Video by Shaun Pickering – thank you Shaun!
EUROPEAN SHOT PUT CONFERENCE 2019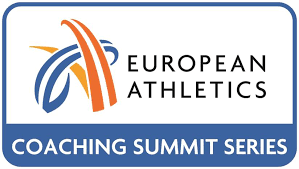 8th-10th November 2019 in Tallinn, Estonia.

Held under European Athletics Coaching Summit Series label in cooperation with Estonian Athletic Association (EKJL).