Global Throwing online courses
Our educational platform offers a combination of lecture sessions and practical skills development on the track and in the weight room. Our programmes are ideal for throwing coaches and athletes at all competitive levels. Easy step-by-step explanations from one of the best discus throw and shot put coaches in the world.
Our online courses are located at CoachTube learning platform and you are directed to there. To purchase a lecture, you need to open up an account there.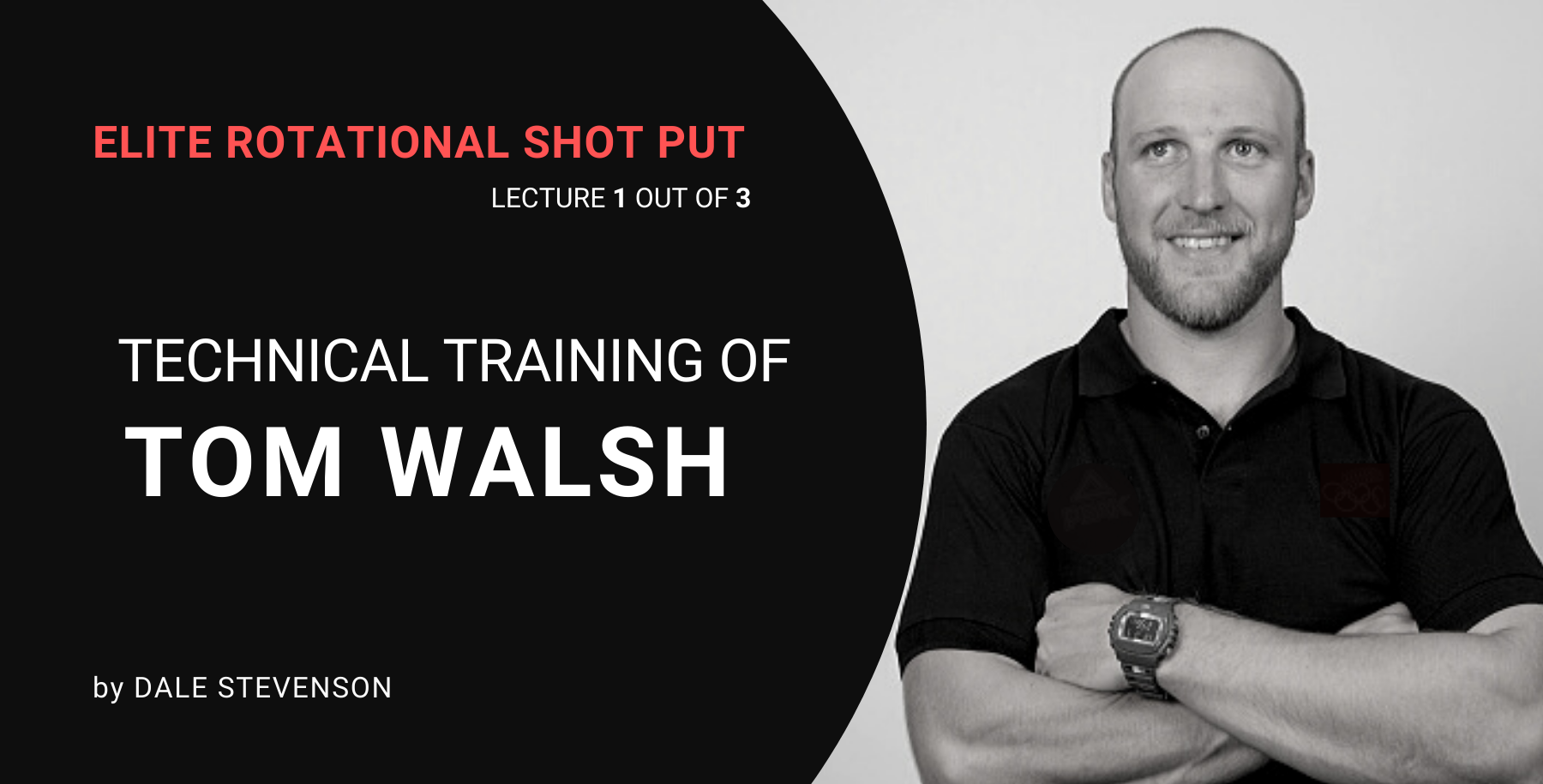 1. TECHNICAL TRAINING OF TOM WALSH
Lecturer: Dale Stevenson
Length: 65 min
Recorded at the European Shot Put Conference 2019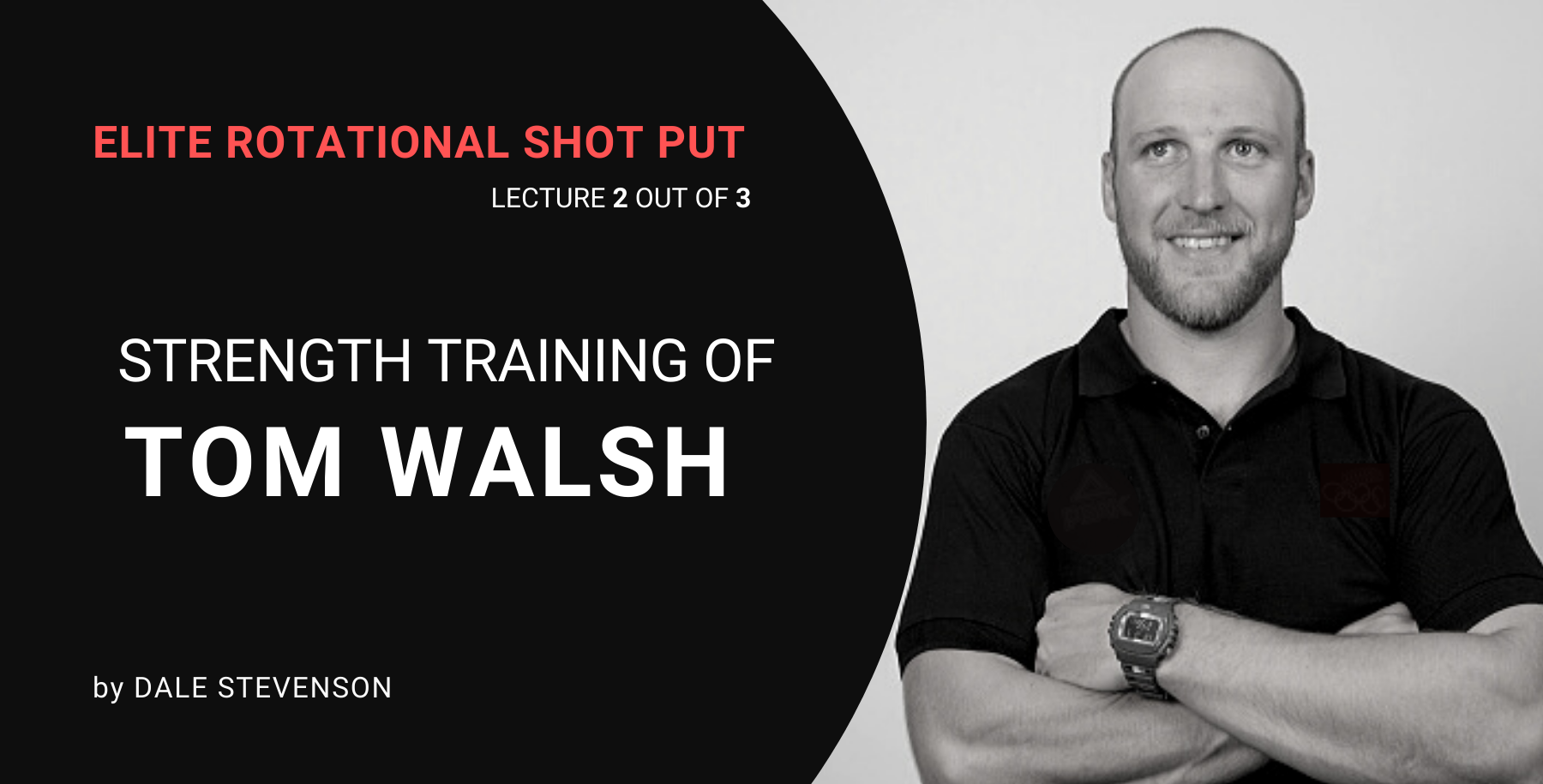 2. PRACTICAL STRENGTH TRAINING OF TOM WALSH
Lecturer: Dale Stevenson
Length: 65 min
Recorded at the European Shot Put Conference 2019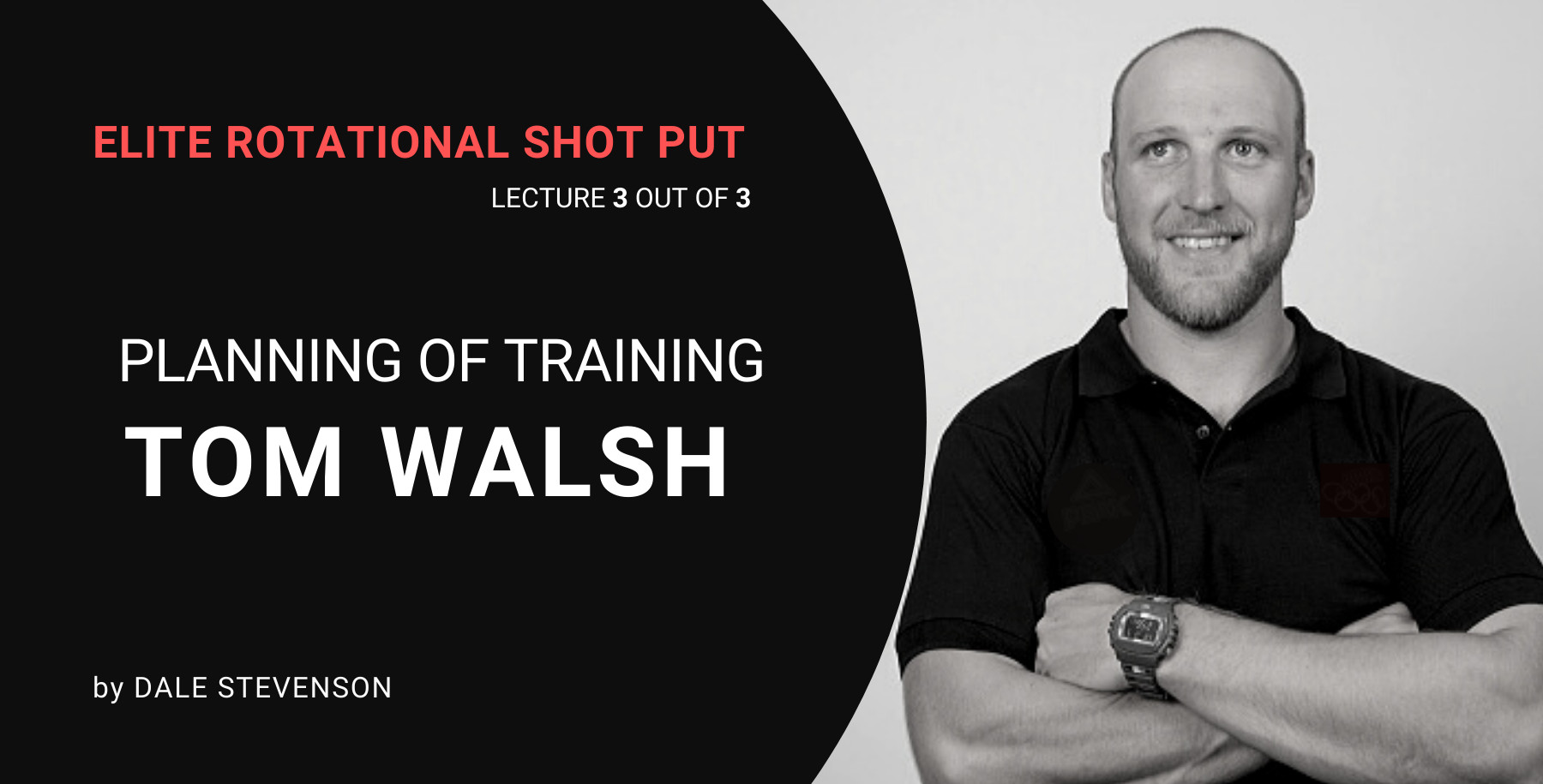 3. PLANNING OF TRAINING OF TOM WALSH
Lecturer: Dale Stevenson
Length: 65 min
Recorded at the European Shot Put Conference 2019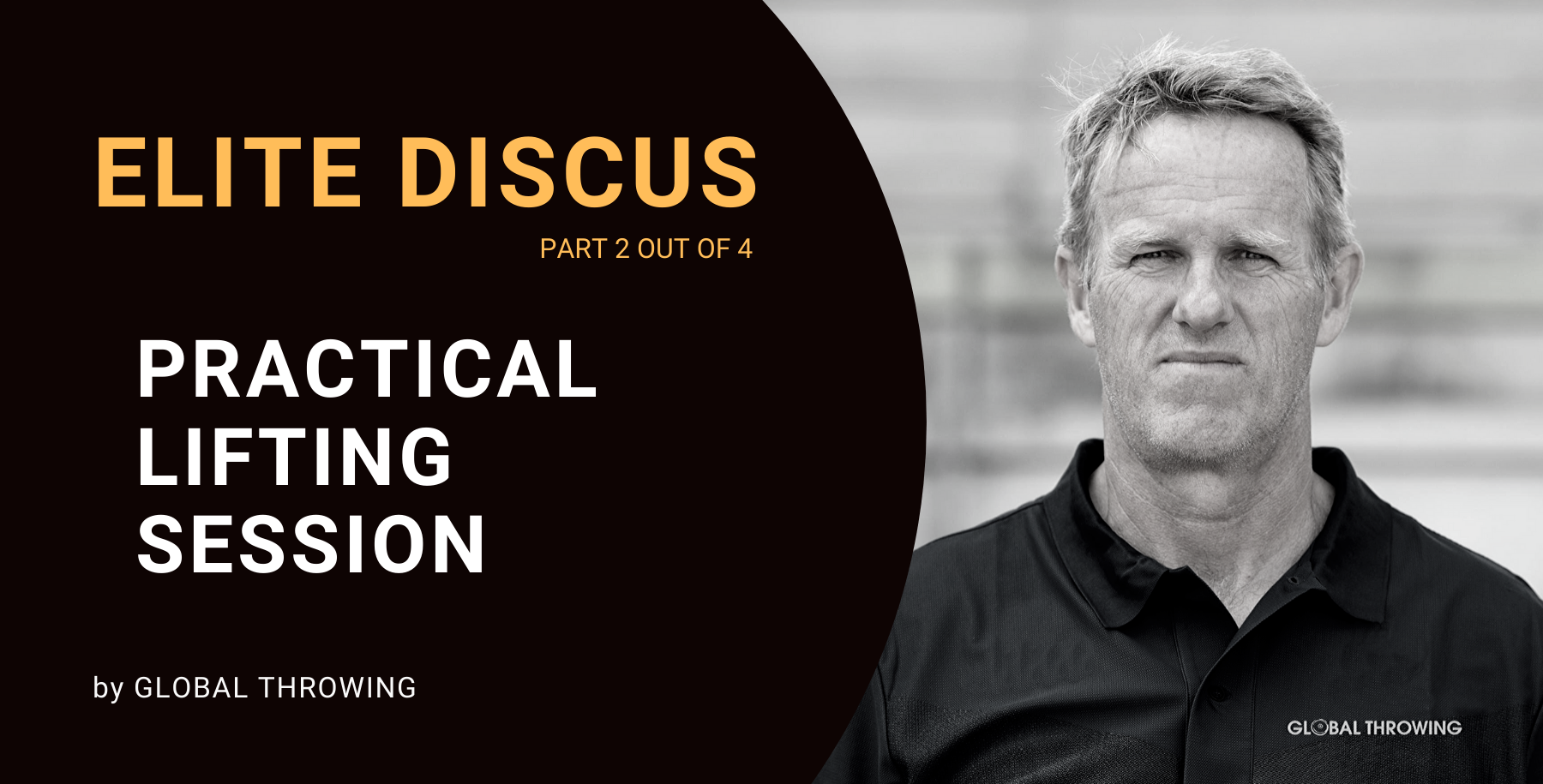 4. ELITE DISCUS PRACTICAL THROWING SESSION
Lecturer: Vésteinn Hafsteinsson
Length: 65 min
Recorded at the European Discus Throw Conference 2018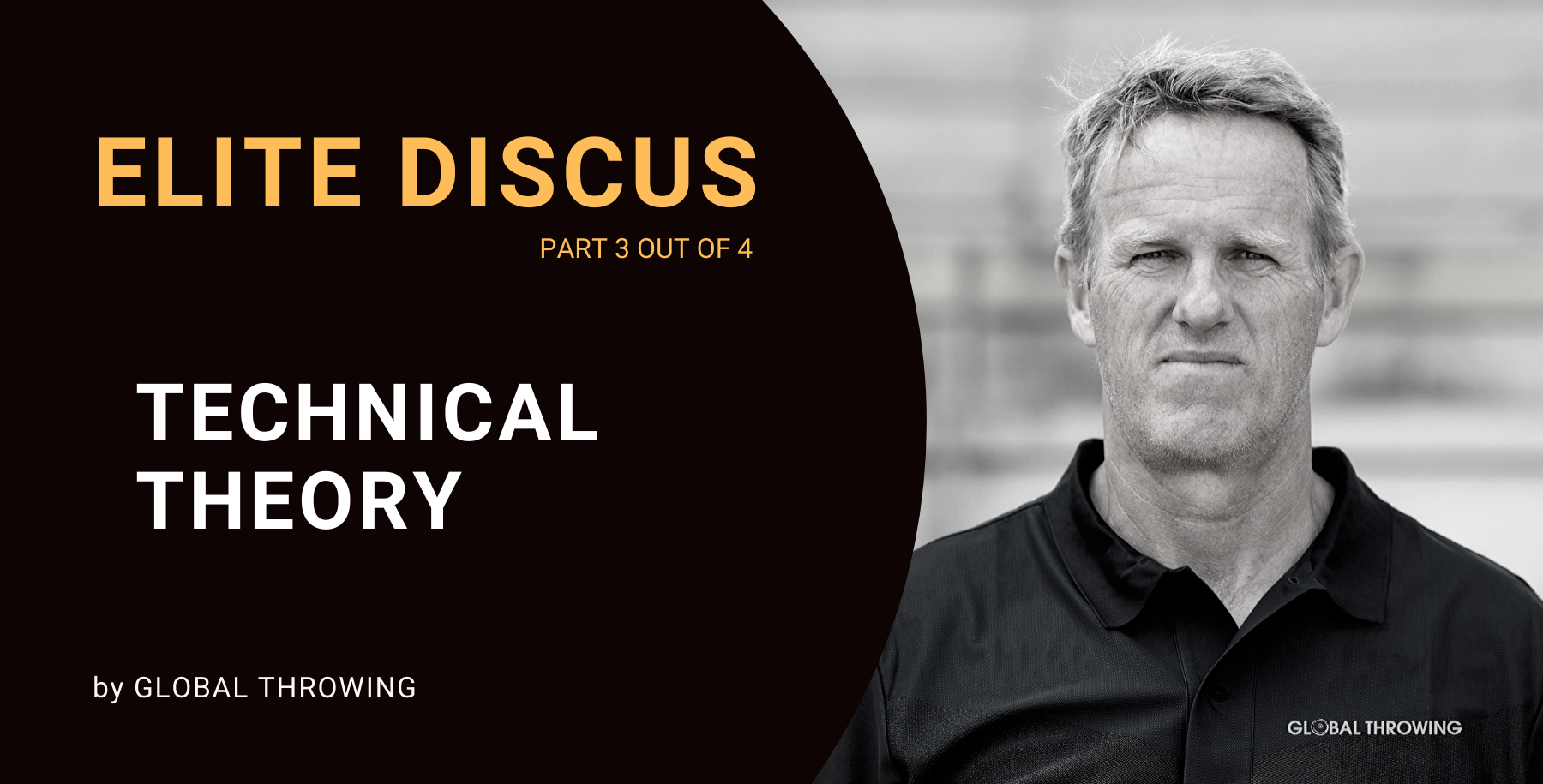 5. ELITE DISCUS TECHNICAL THEORY
Lecturer: Vésteinn Hafsteinsson
Length: 65 min
Recorded at the European Discus Throw Conference 2018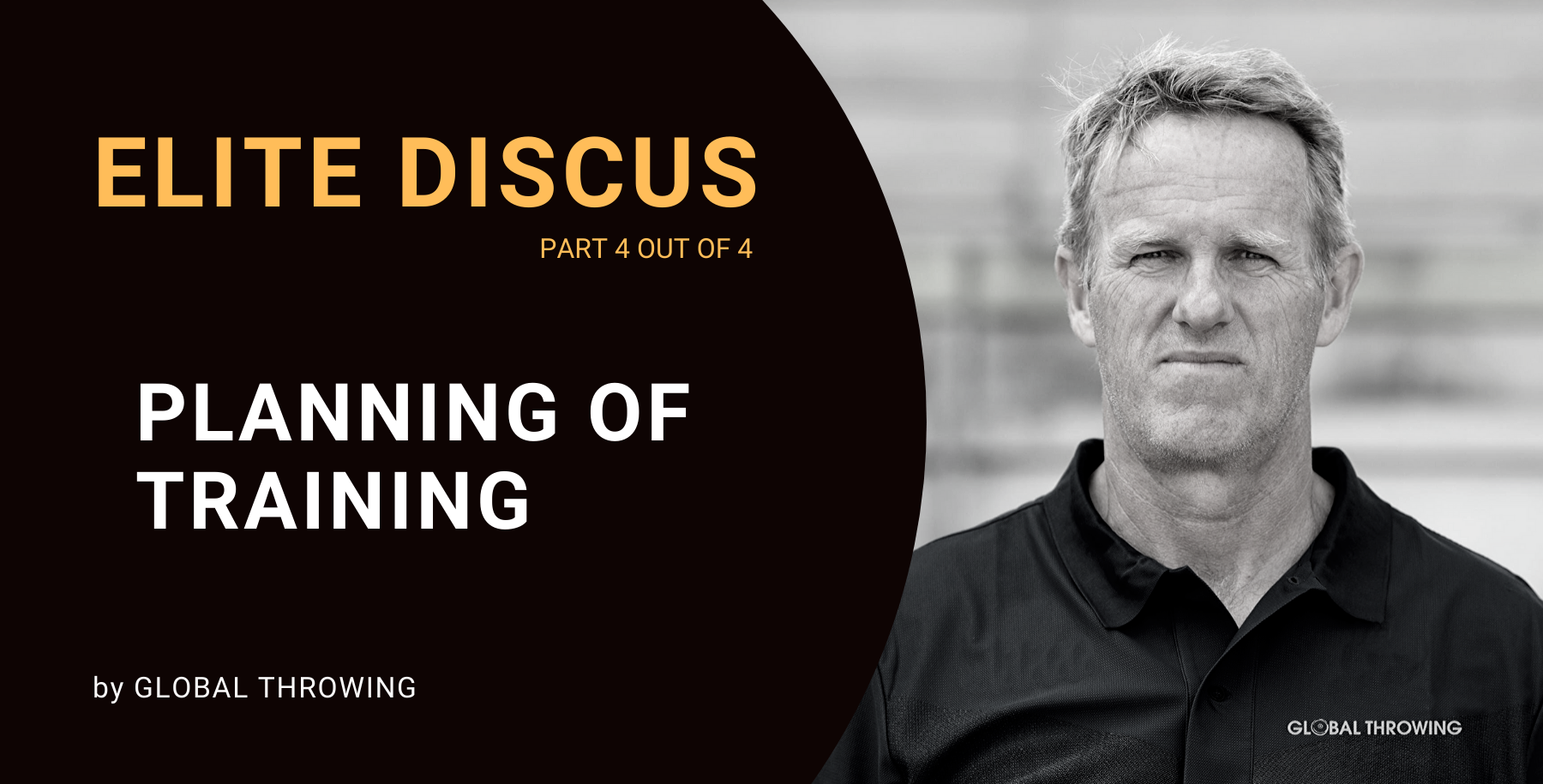 6. ELITE DISCUS PLANNING OF TRAINING
Lecturer: Vésteinn Hafsteinsson
Length: 65 min
Recorded at the European Discus Throw Conference 2018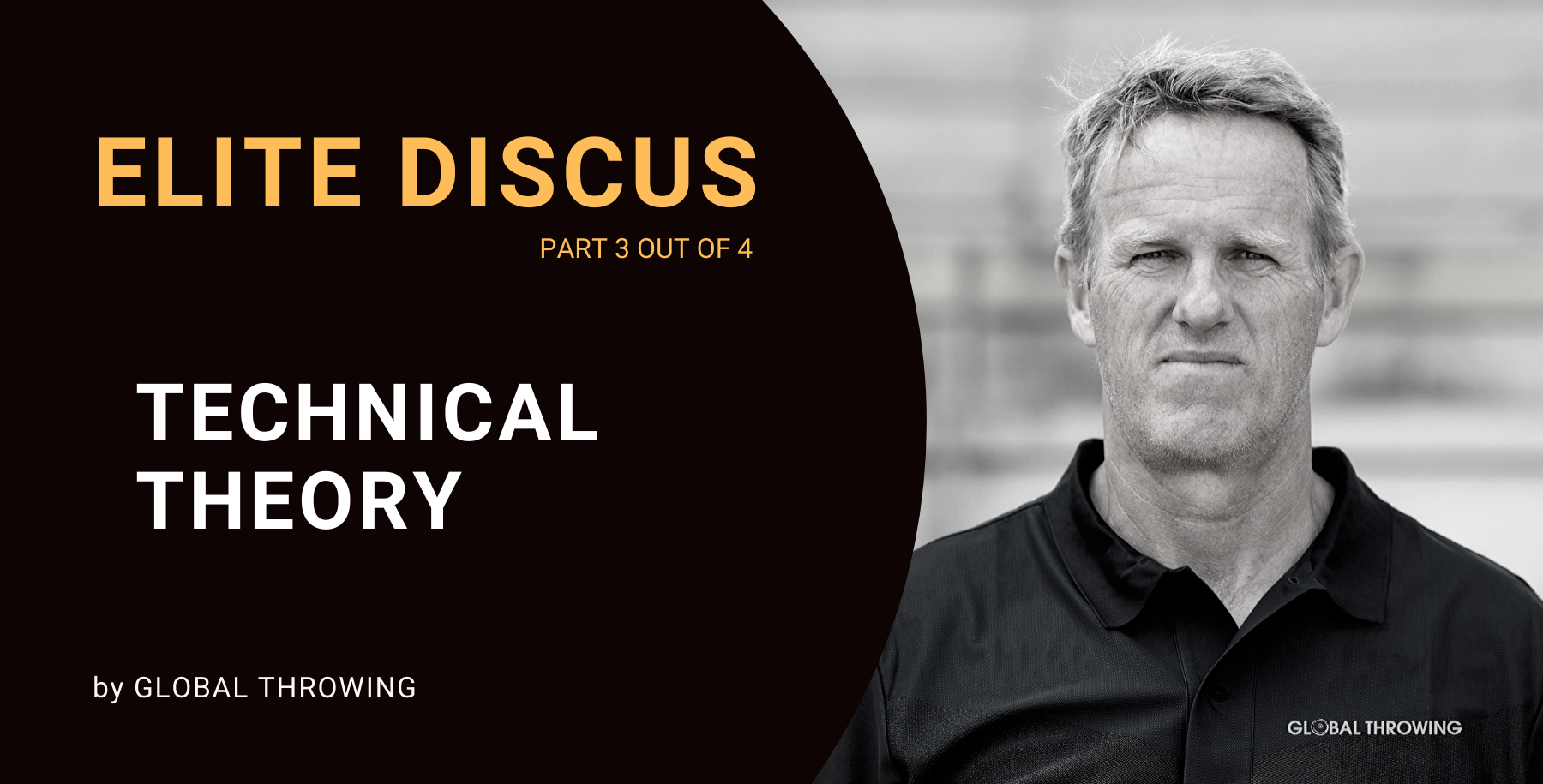 7. ELITE DISCUS PRACTICAL LIFTING SESSION
Lecturer: Vésteinn Hafsteinsson
Length: 65 min
Recorded at the European Discus Throw Conference 2018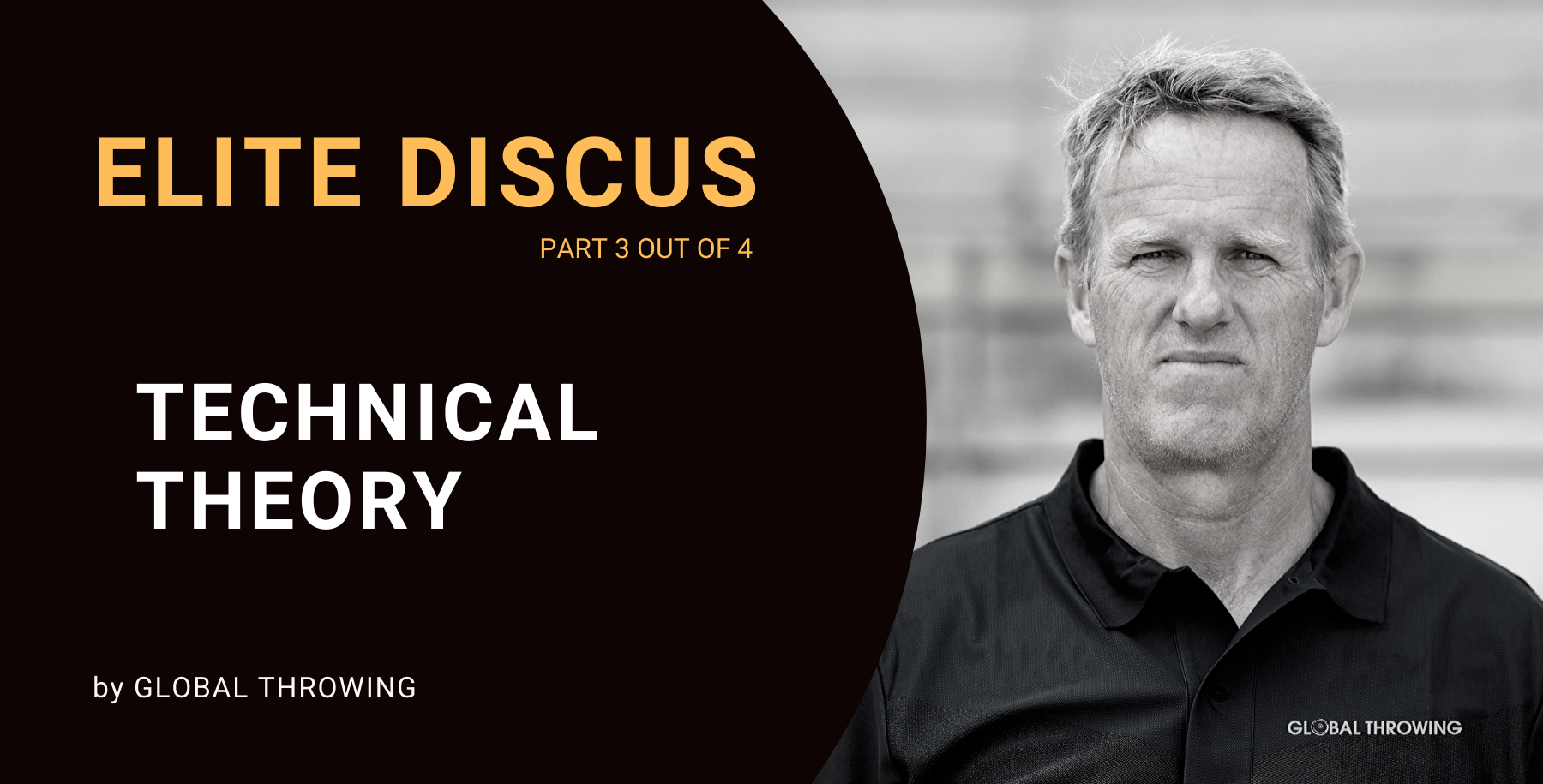 5. ELITE DISCUS TECHNICAL THEORY
Lecturer: Vésteinn Hafsteinsson
Length: 65 min
Recorded at the European Discus Throw Conference 2018